Retirement Services
We can simplify the financial complexities.
The Home Federal Bank Trust Division is a leading provider of retirement planning services in the East Tennessee region. Our dedicated and experienced staff works closely with customers to tailor a specifically designed program for the needs of the firm or individual.
According to the IRS, individuals are responsible for every aspect of 401K rollover compliance. As your trustee, we'll help you navigate each of these requirements, every step of the way.
Our dedicated, experienced staff works alongside you to customize a program tailored to your specific needs, while maximizing investment control and flexibility. We help retirees with a full range of investment management solutions, including financial planning, 401K rollovers and IRAs.
For more information about how our retirement services may benefit you or your business, please contact one of our Trust Officers for a free consultation.
Contact Us
We are your retirement resource.
Choose us for our:
Local, experienced, service-oriented approach
Financially conservative philosophy
Personalized, customized solutions
As the leading locally based trust division, HFB can help you manage your finances today and plan for a secure financial future. Locally owned and conservatively managed, HFB bases its reputation on client satisfaction. We're proud of our Trust Division and honored to serve you.
Investment products are provided by Home Federal Bank of Tennessee, Trust Services, and: Are Not FDIC Insured; May Lose Value; Are Not Bank Guaranteed; Are Not Deposits; Are Not Insured by Any Federal Government Agency.
Retirement planning services for business
Traditional pension (defined benefit) & hybrid plans
401(k), profit sharing & other defined contribution services
Small business solutions: SIMPLE IRA & SEP IRA
Individual retirement services
Individual Retirement Account (IRA)
Retirement Rollovers
Key benefits of our retirement services to you or your company include:
Plan design & consulting
Strong fiduciary support as Trustee
Investment flexibility
Competitive fees
Emphasis on employee education
Contact Us Today
We'd love to hear from you to discuss Home Federal Bank's Trust Services. Contact us by completing the form below, or reach out to Kelley directly.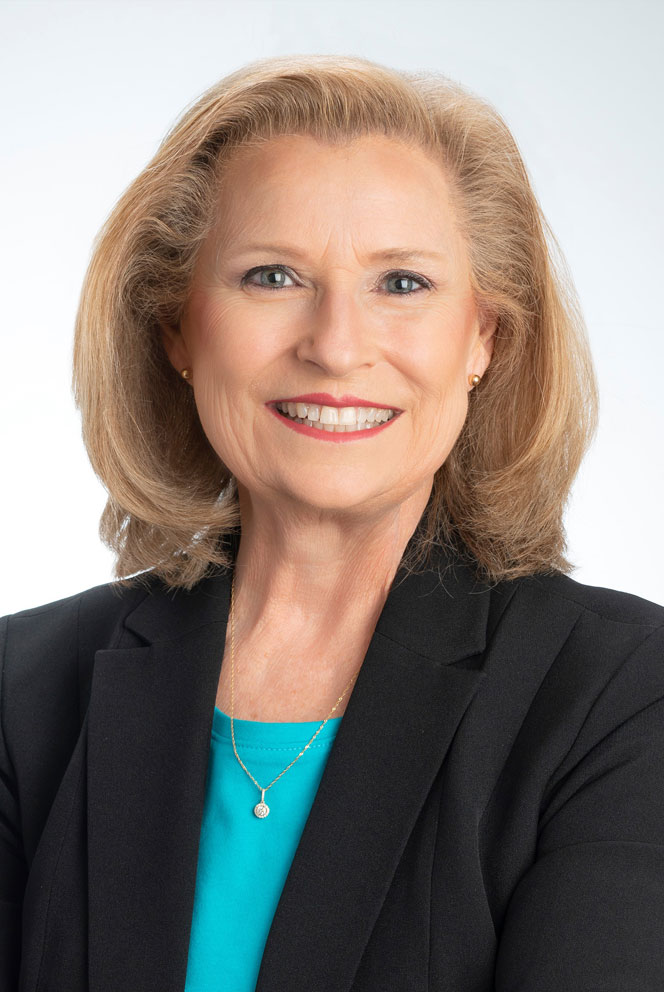 Calculators for Your Convenience