Home Federal's Leadership
Home Federal's reputation among customers and the community as a knowledgeable, reliable and trustworthy financial management partner extends to its employees and executive leadership. Many senior Home Federal officers, directors and representatives have been with us for multiple decades, lending their invaluable experience and wide knowledge of all things banking to further the interests of our customers, our organization and our community, simultaneously.
A Message From Our CEO, David Reynolds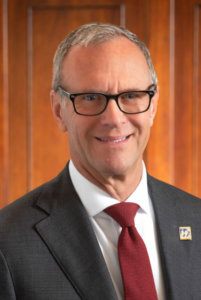 As we approach 100 years of banking in Knoxville and East Tennessee, Home Federal is more determined than ever to provide exceptional banking services to our customers.
Home Federal Bank is blessed to be in the East Tennessee region, an area with a strong and diverse economy. We have a great network of branches, longstanding brand recognition and financial stability based on conservative banking principles, all of which have allowed us to flourish in this community. It is a pleasure to serve alongside the outstanding women and men who make up the Home Federal family and to serve with a strong Board of Directors who guide our organization.
The Board
Comprised of seasoned community leaders across a diverse cross-section of Tennessee industries including law, insurance, city government and services, national parks, healthcare, education and retail manufacturing, Home Federal's Board of Directors bring a broad range of local expertise and insight. Each member has distinguished his or herself as a leader in respective fields and feels a legitimate responsibility to contribute to the Knoxville community.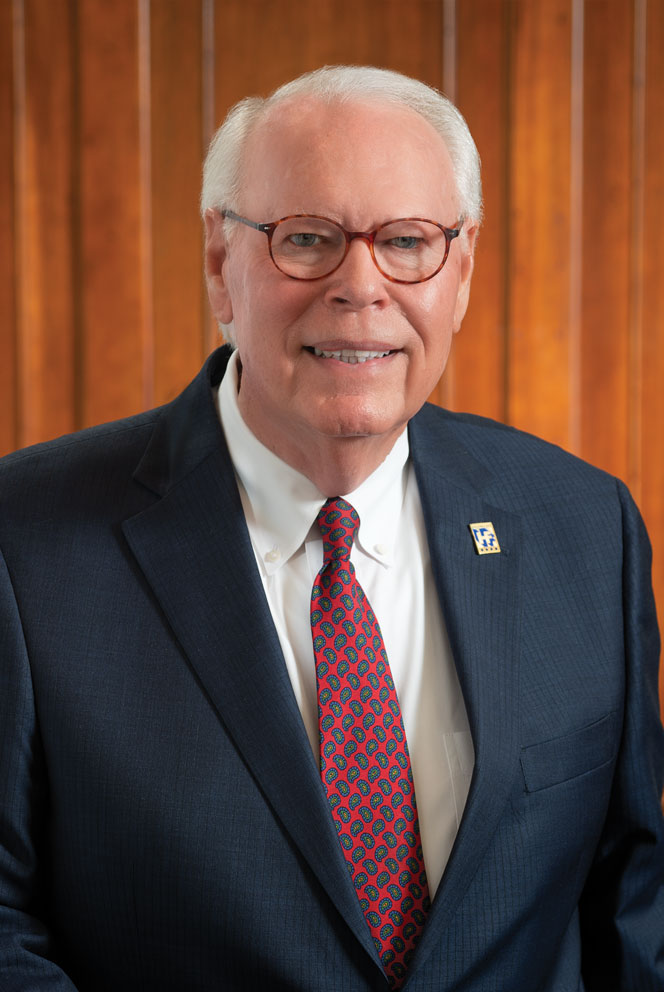 Dale A. Keasling
Chairman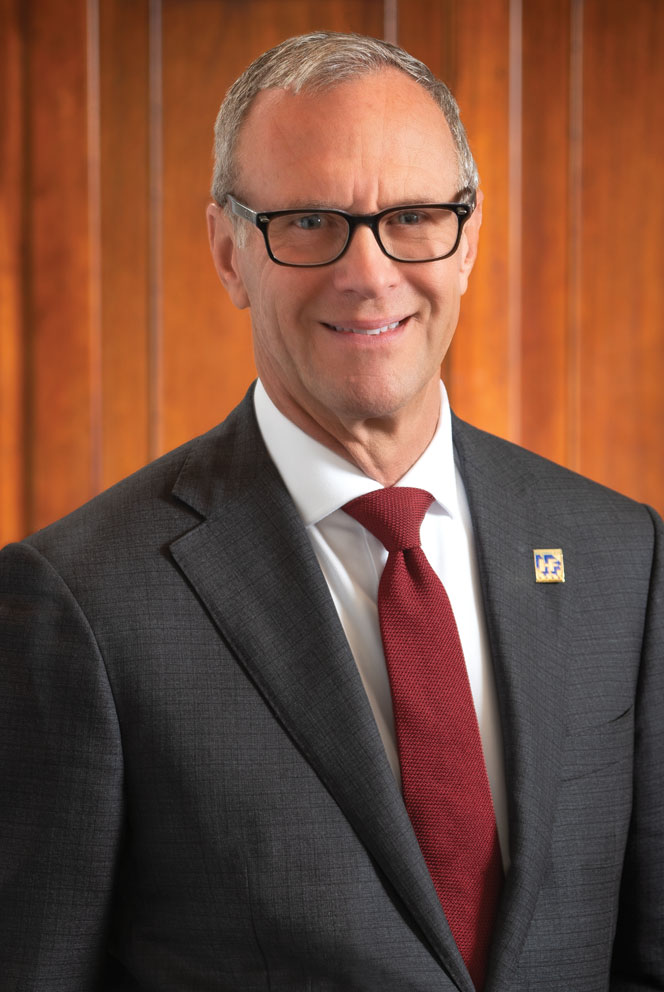 David J. Reynolds
President and Chief Executive Officer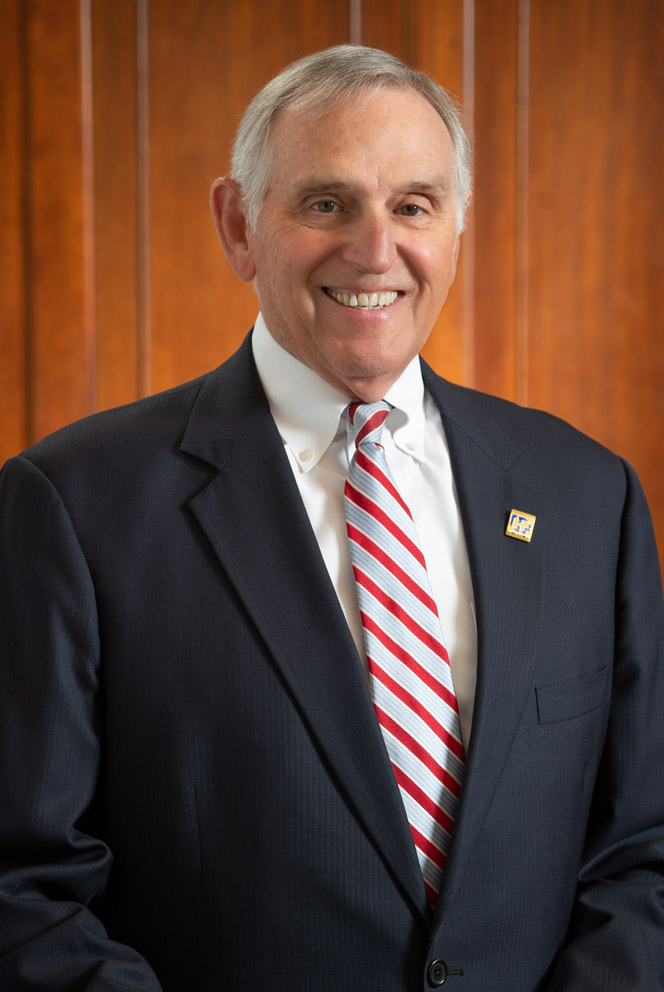 Mack A. Gentry
Attorney, Gentry, Tipton and McLemore, P.C.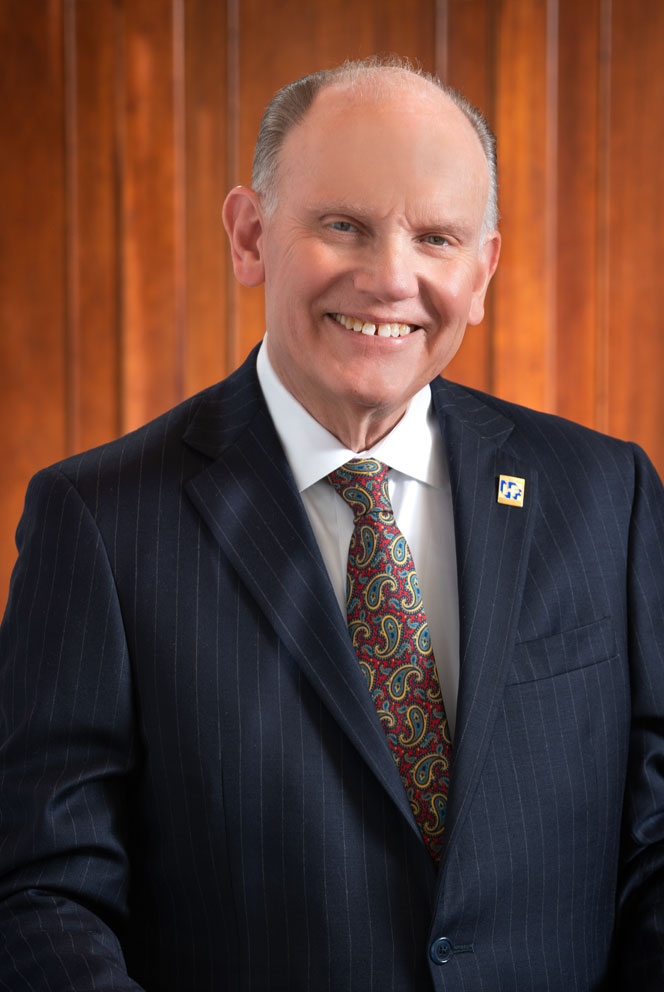 James M. Hart
President, Friends of Great Smoky Mountains National Park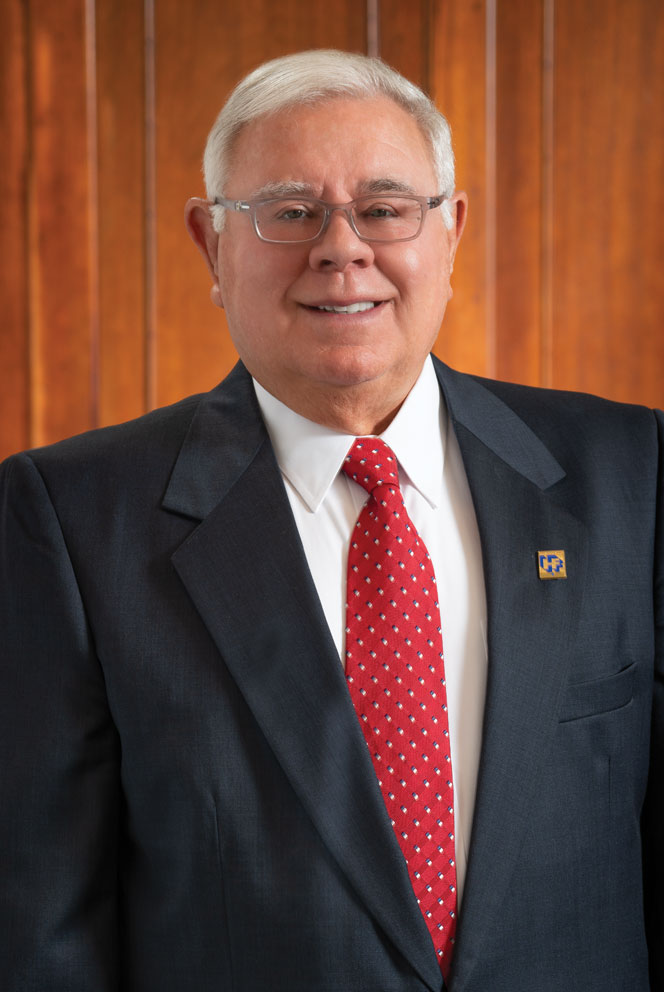 John W. Lacey, III, M.D.
Senior Vice President and Chief Medical Officer (Retired), UT Medical Center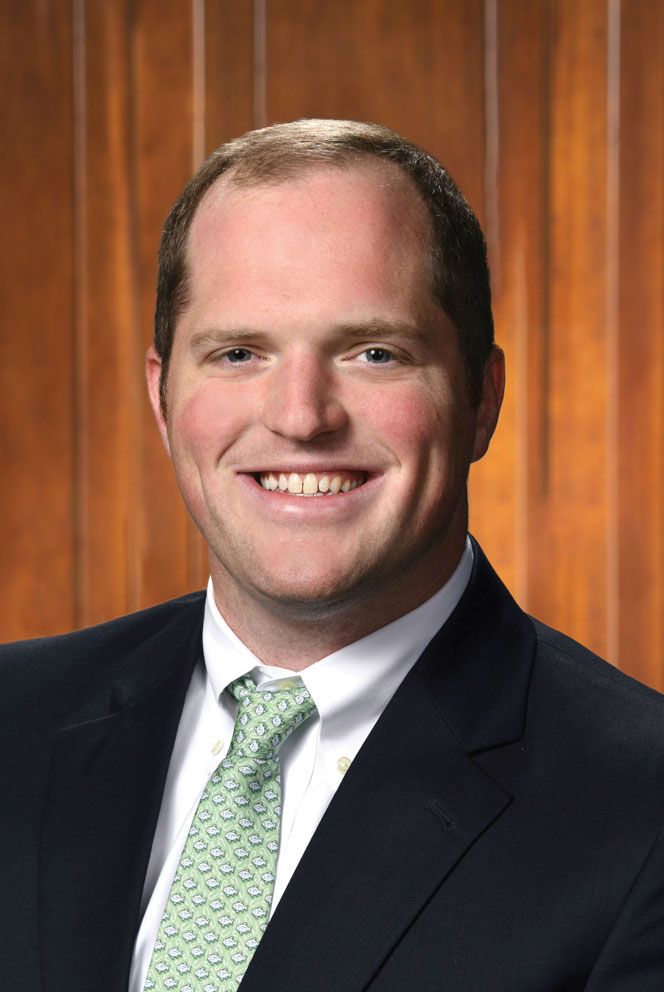 Jacob L. Ogle
Partner, Five Oaks Development Group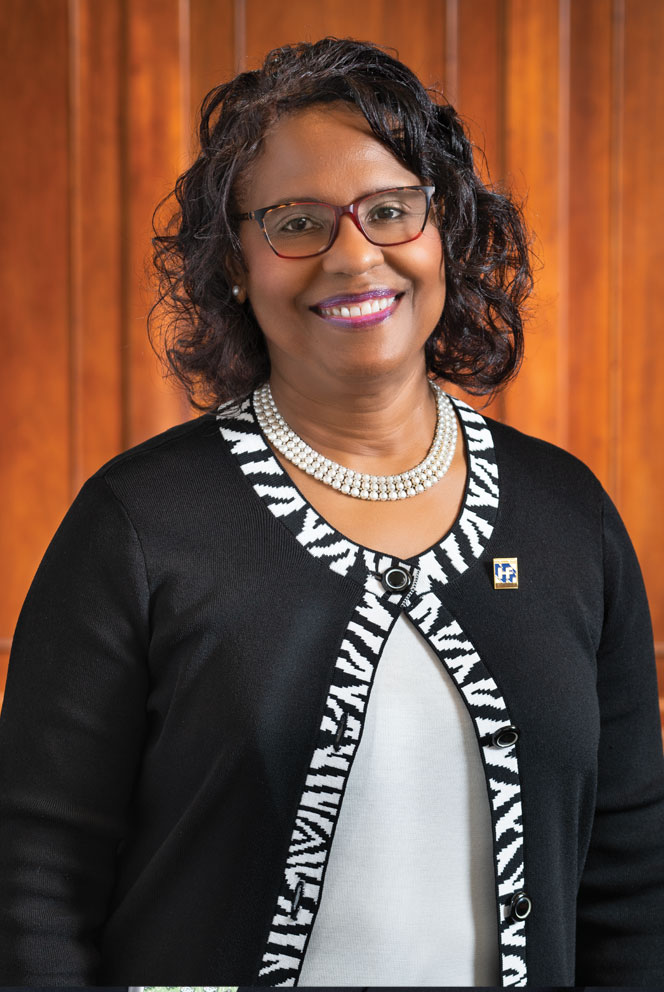 Avice E. Reid
Senior Director of Community Relations (Retired), City of Knoxville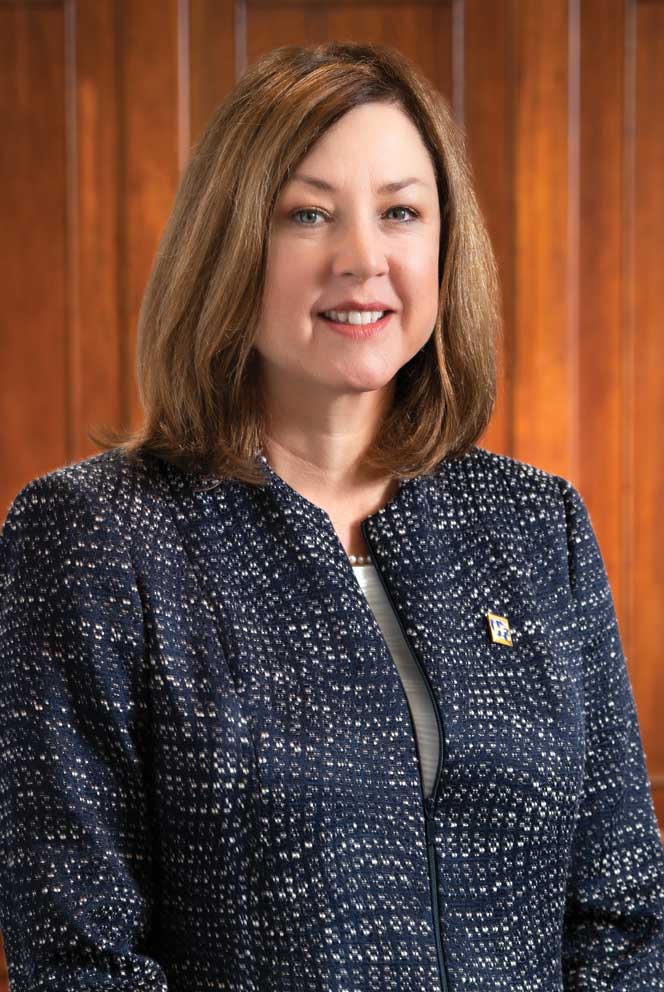 Cheryl G. Rice
Attorney, Egerton, McAfee, Armistead and Davis, P.C.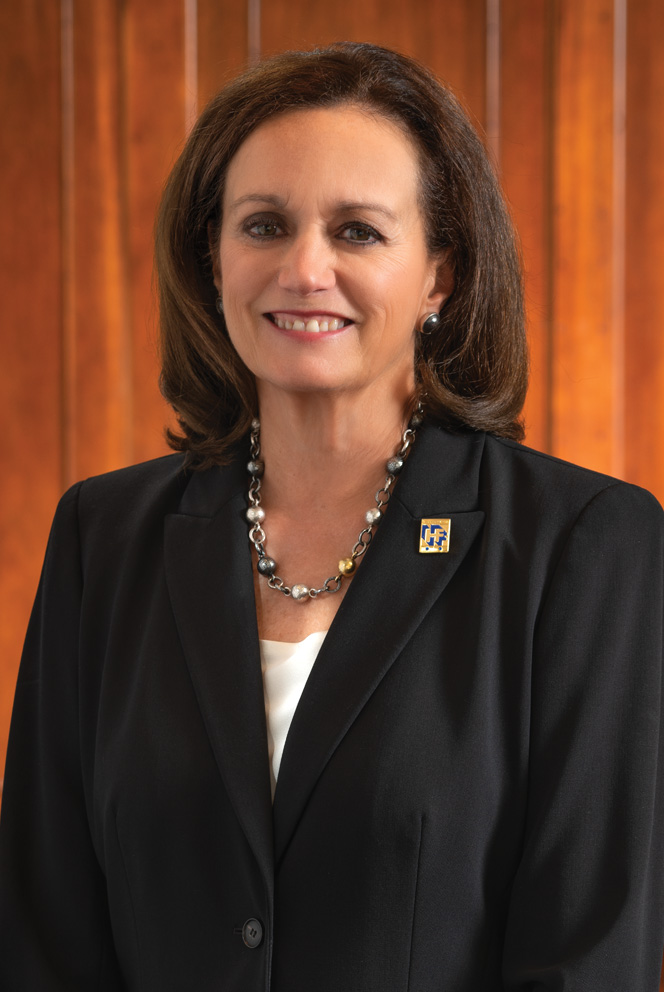 Mintha E. Roach
President (Retired), Knoxville Utilities Board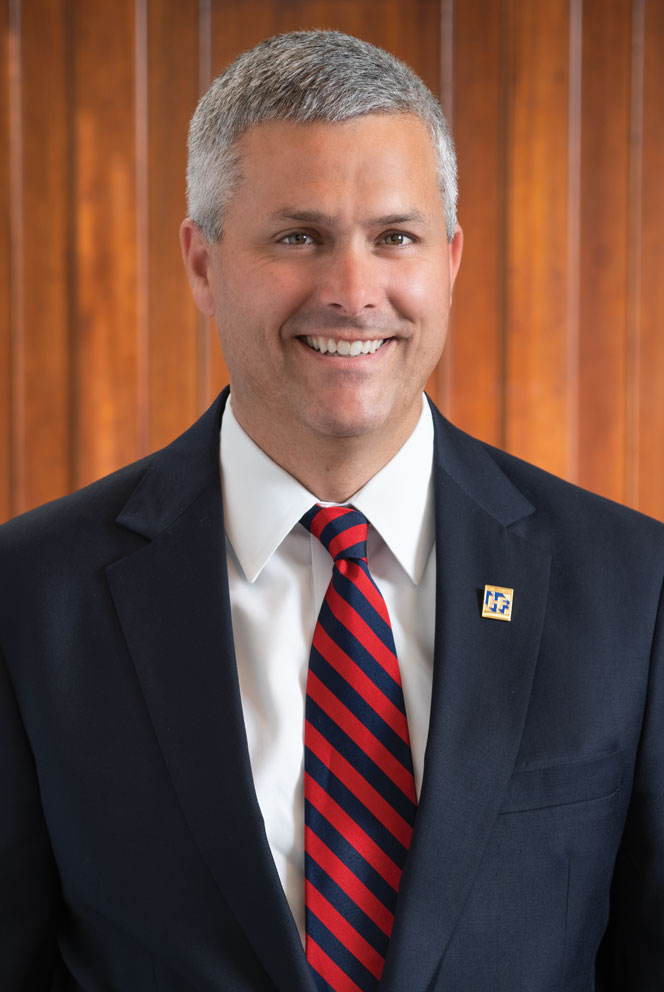 Alexander C. Shafer
President, Shafer Insurance Agency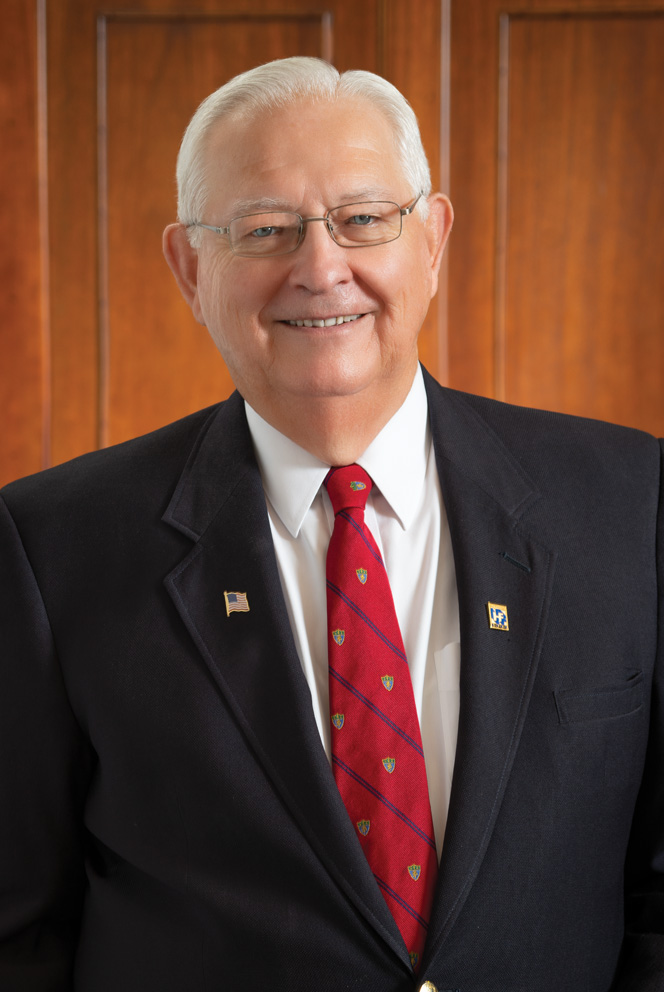 David E. Sharp
Chairman (Retired)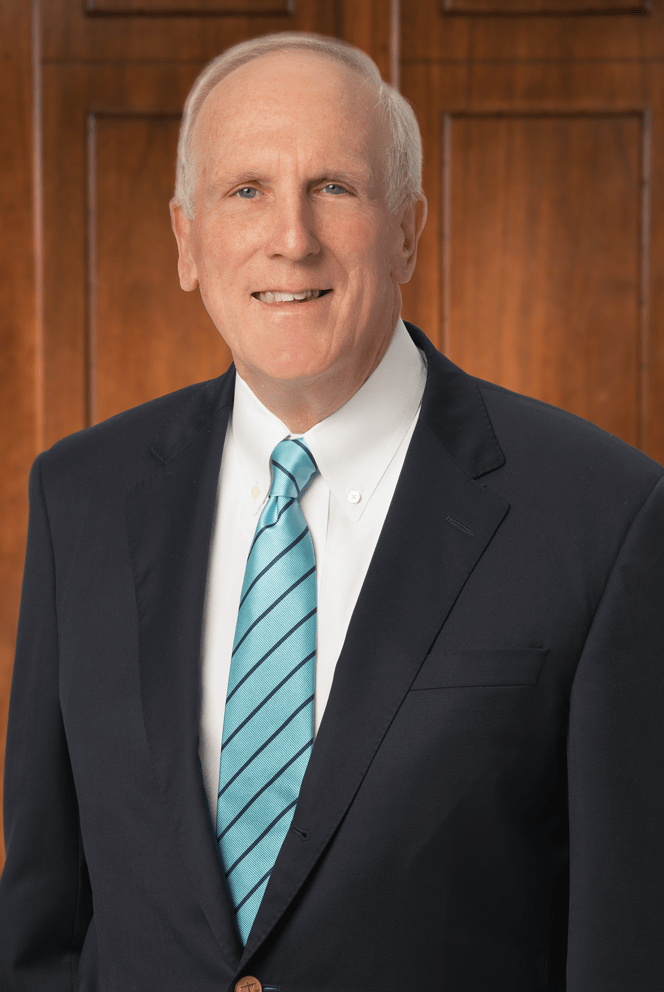 Herbert H. Slatery III
Attorney, Egerton, McAfee, Armistead and Davis, P.C.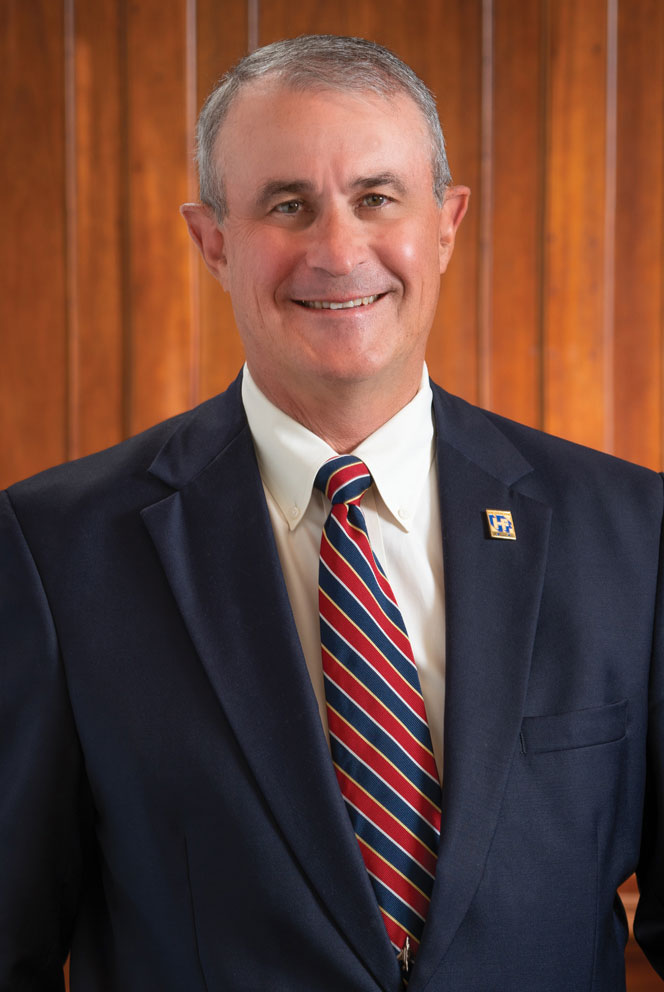 Harry W. Stowers, Jr.
Chairman, Stowers Machinery Corporation